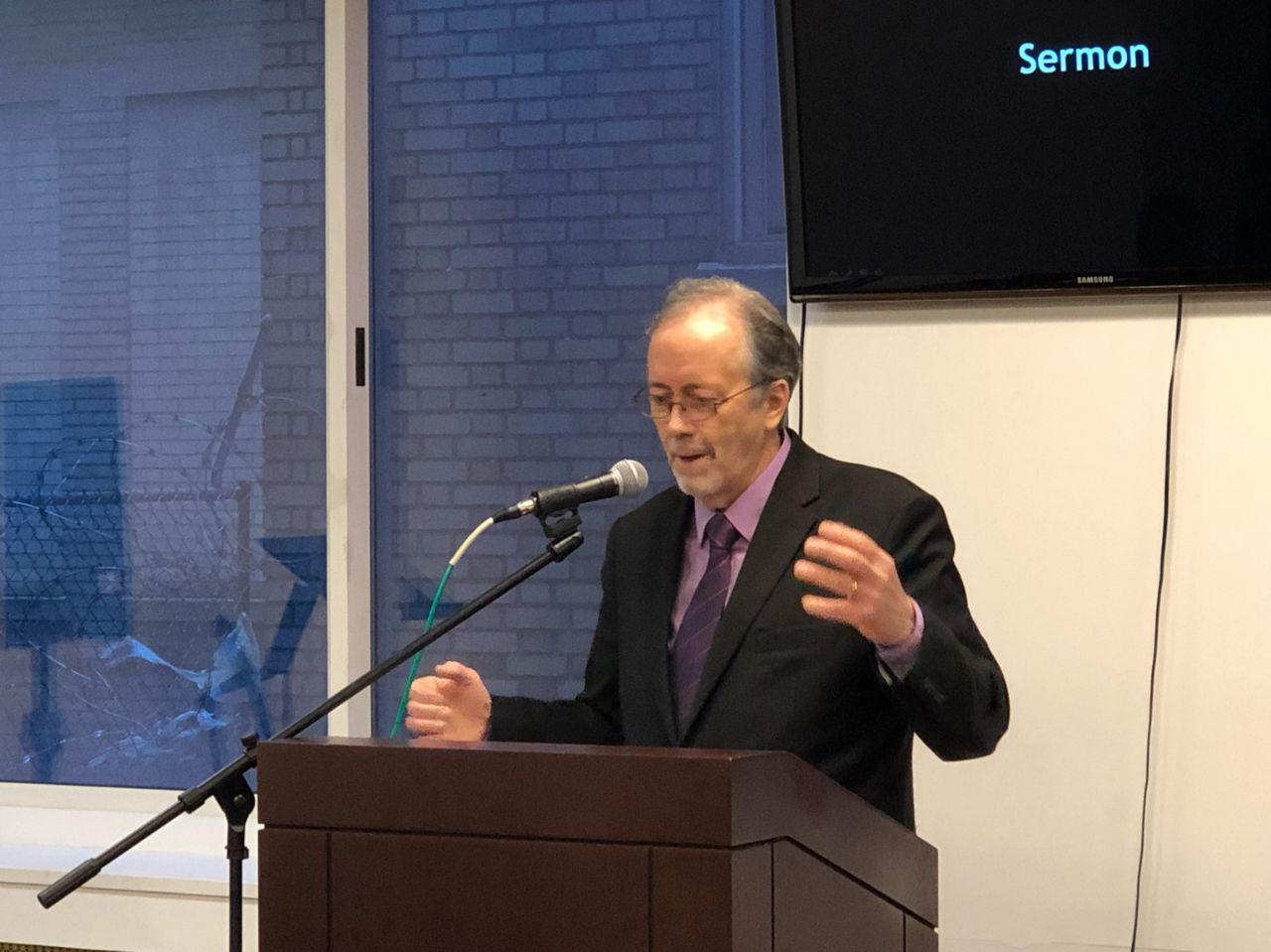 On January 13th, NYC Immanuel Community Church held the Sunday Service with Dr.deVeries preaching from Matthew 28:16-20, with the title of "Looking, Learning, and Leading in 2019"
As we look ahead at the beginning of 2019, the Great Commission at the end of the Apostle Matthew's record of the Gospel is especially loaded with awesome grace and amazing wisdom.  Jesus' final instructions on earth are still intensely relevant for our grace-filled, vibrant and fruitful living this year.
Jesus tells us to look and recognize his presence with us all the days going forward and to learn, live and teach his liberating commandments. He also tells us to lead, mentor, disciple people of every ethnic group. All this is to be done through the wonderful, all-encompassing power of our Lord Jesus Christ.
Jesus Great Commission gives us a transforming vision for 2019 – for each of our lives and for Immanuel Community Church.  Let us be renewed in our Lord Jesus Christ through prayers, worship, and obedient engagement with the Holy Word.